IBL Group

IBL Group
We acquired Skylight Biotech Inc.and established Neosilk Cosmetics Co., Ltd. in 2013. We have made efforts to enhance the synergy of the IBL-group and achieve our goals through our four core businesses (Diagnostic and Research Reagent Business, Transgenic Silkworm-based Protein Production Business, Testing Service, and Cosmetic Business).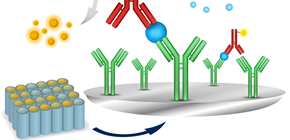 We provide research reagents and materials for in-vitro diagnostic products, and license our antibodies to researchers who conduct research in the fields with unmet medical needs.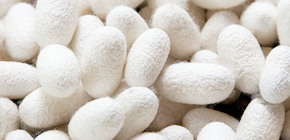 We aim to supply various high-quality proteins, including antibodies produced from cocoons using transgenic silkworms, at reasonable prices to vaccine makers, pharmaceutical companies and manufactures of diagnostic products.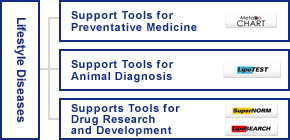 Skylight Biotech Inc. provides solutions for the research, prevention and diagnosis of lifestyle diseases.
Consolidated Subsidiary

Skylight Biotech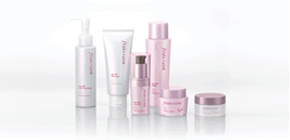 Cosmetics containing Neosilk-Human Collagen I that are produced from the silk of transgenic silkworms are distributed through multiple channels.
Consolidated Subsidiary

Neosilk Cosmetics Co., Ltd.

Equity Method Affiliate
Cured Co., Ltd.