inflammatony_diseases

HOME >
inflammatony_diseases
[空コンテンツとして先に追加]inflammatony_diseases
ELISA
Inflammatory Diseases
Cancers, Arthritis, Hepatitis, etc.
IBL has been continuously involved in the research, development, manufacturing, and supply of antibodies used in cancer research since we first started research and development on Carcinoembryonic antigen (CEA) when the company was established. We have various antibodies and ELISAs which can be used in research of various cancers, such as large intestine cancer, stomach cancer, thyroid cancer, breast cancer, lung cancer, liver cancer, prostate cancer, leukemia, and mesothelial tumors.
Made in Japan Quality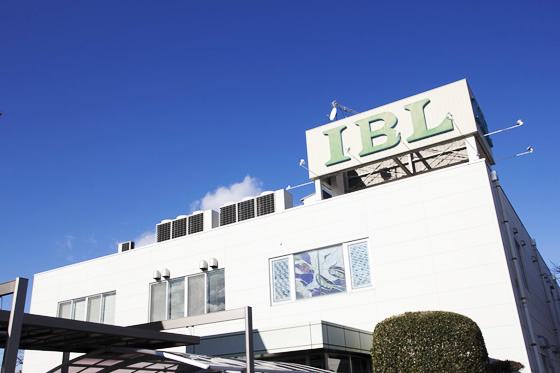 IBL has maintained ISO13485 certification since 2009. All our antibodies and ELISA products are manufactured and controlled in-house at our head office and main laboratory located in Japan. We are proud and confident in the quality of our products and services.
IBL carefully conducts all processes of antibody development with the utmost attention to the process of selecting sequence, immunization, screening, and cloning to find the best antibodies for a particular purpose. Our mission is to consistently supply quality products that are both highly specific and sensitive.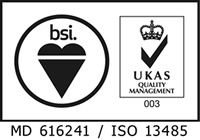 IBL Products (ELISA)
h: Human m: Mouse r: Rat hmr: Human / Mouse / Rat