kidney disease

[空コンテンツとして先に追加]kidney disease
ELISA
Kidney Diseases
CKD, AKI, IgA Nephropathy (IgAN), Hypertension, etc.
α(Alpha)-Klotho has an important role for regulating mineral metabolism as the co-receptor of FGF23 that is extensively researched in kidney disease. IBL has an ELISA that specifically detects human soluble α-Klotho which has been IBL's bestselling product since it was released in 2010. IBL also has a lot of unique ELISA products in the field of kidney research such as Gd-IgA1 for IgA Nephropathy, Angiotensinogen for Renin-Angiotensin-Aldosterone System (RAAS) involved in the regulation of blood pressure, as well as Soluble (Pro) Renin Receptor and AIM (Apoptosis Inhibitor of Macrophage) ELISAs.
Made in Japan Quality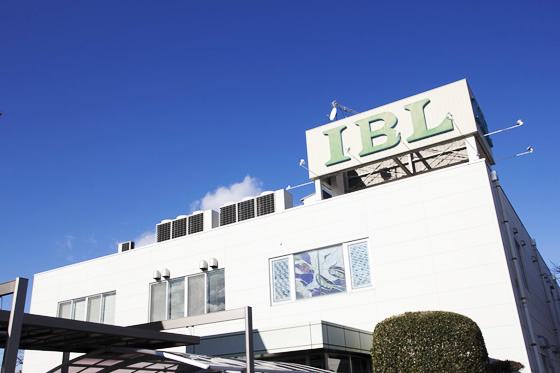 IBL has maintained ISO13485 certification since 2009. All our antibodies and ELISA products are manufactured and controlled in-house at our head office and main laboratory located in Japan. We are proud and confident in the quality of our products and services.
IBL carefully conducts all processes of antibody development with the utmost attention to the process of selecting sequence, immunization, screening, and cloning to find the best antibodies for a particular purpose. Our mission is to consistently supply quality products that are both highly specific and sensitive.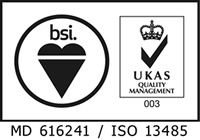 IBL Products (ELISA)